Oeno – Poseidon
Papier / Graffiti
---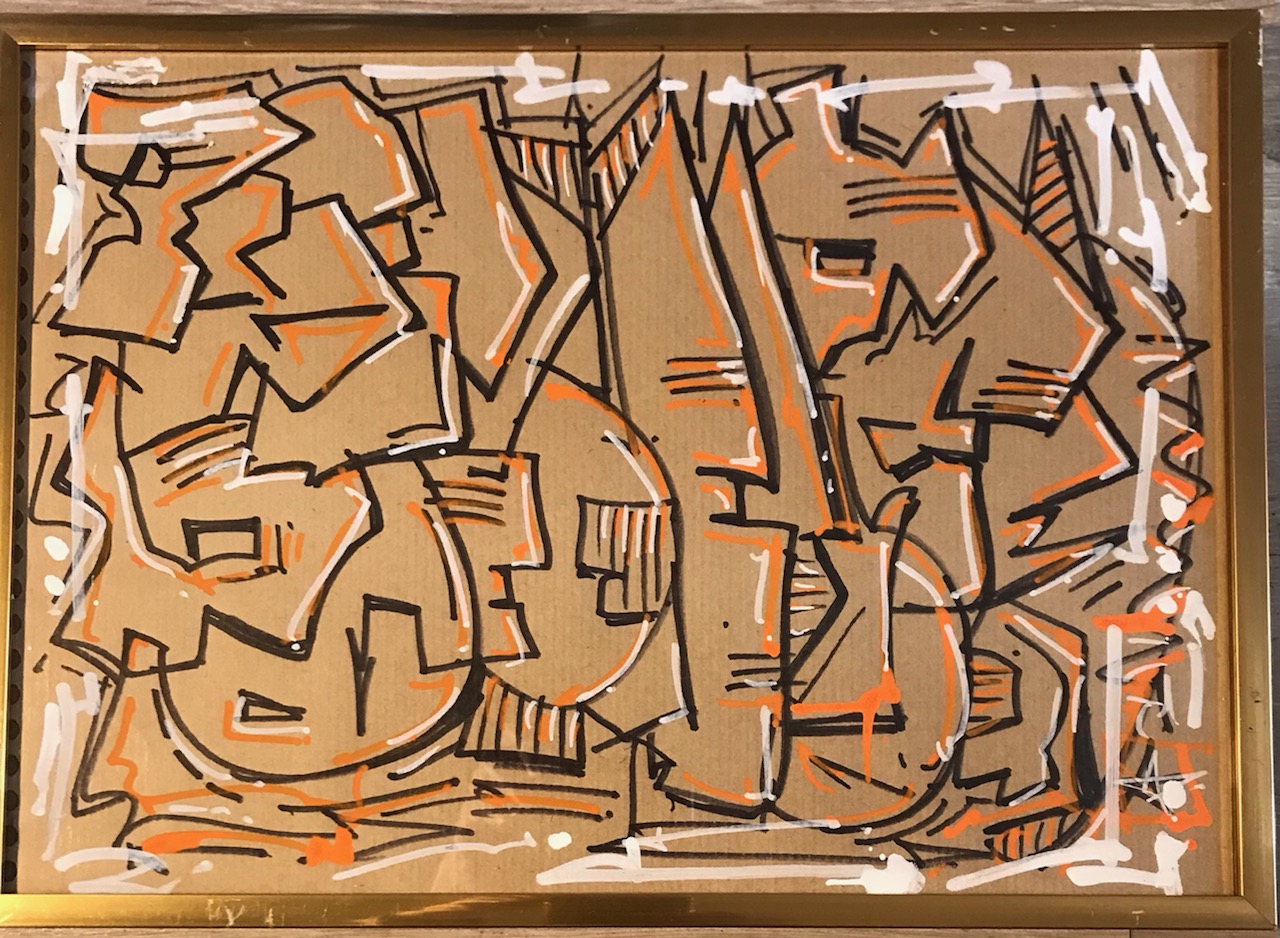 Oeno – Gold Stone
Papier / Graffiti
---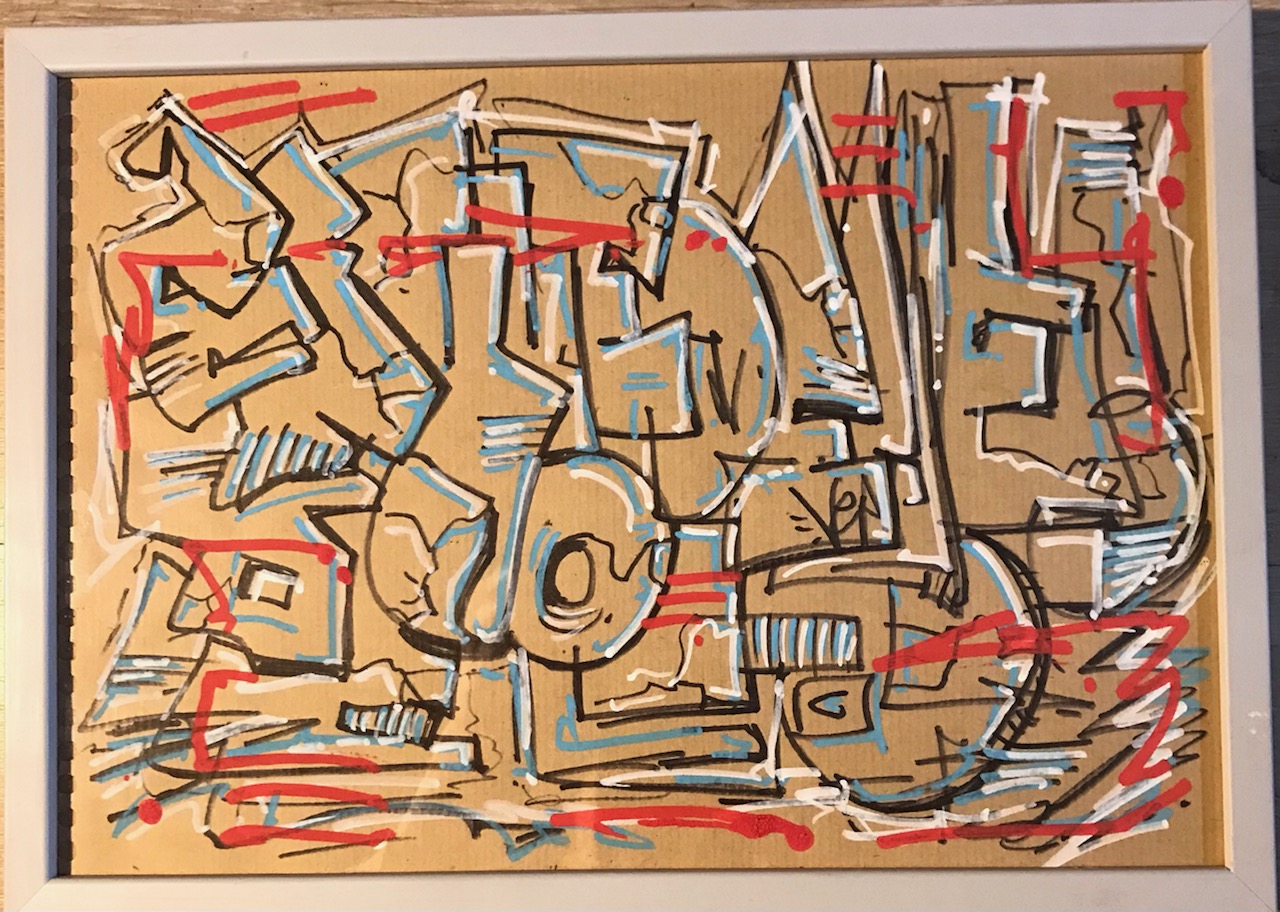 Oeno – Deep Blue
Papier / Graffiti
---
Oeno – Shark Attack
Papier / Graffiti
---
🇫🇷 Mars 2021
Confinement, couvre-feu… Oeno se replonge dans son art et développe un nouveau style.
Format A4, Marker sur papier – Exemplaires uniques, encadrés et signés.
🇺🇸 March 2021
Confinement, curfew… Oeno plunges back into his art and develops a new style.
A4 format, Marker on paper – Unique copies, framed and signed.
---